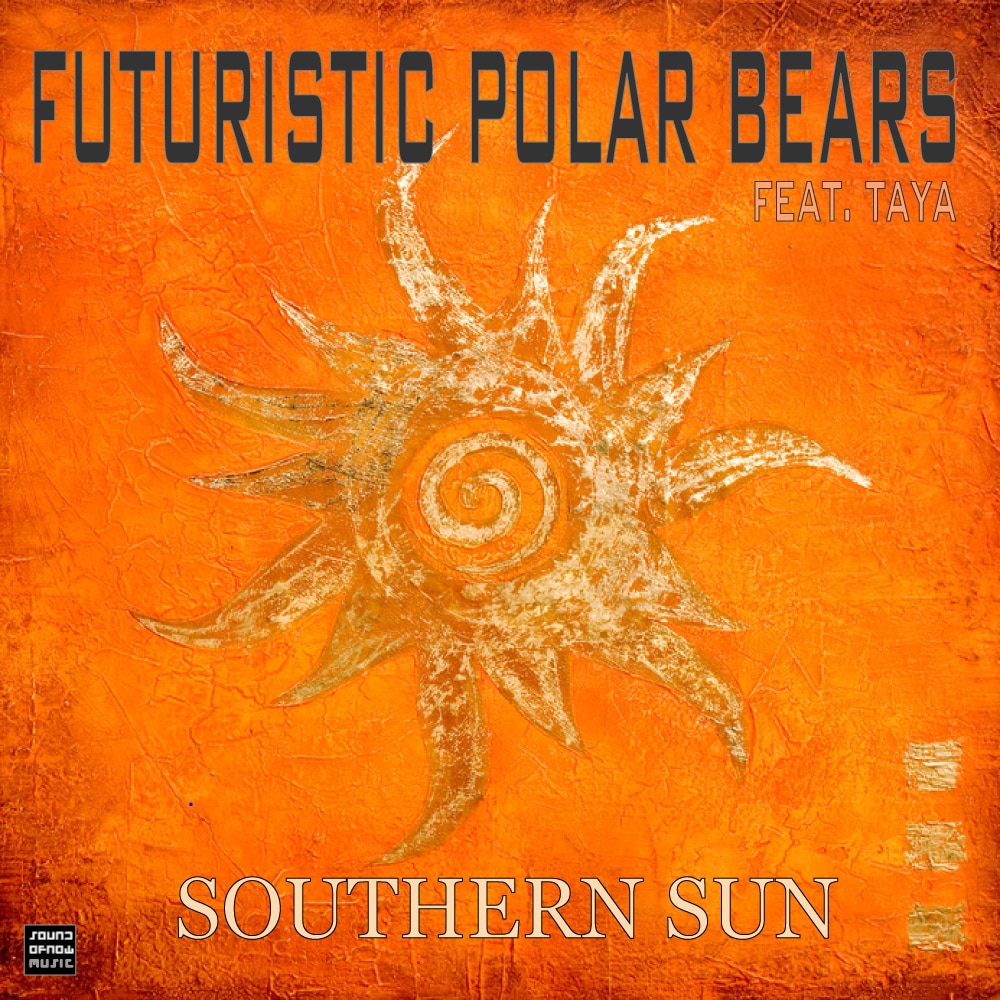 Classic Track of the Month!
In 2002 Paul Oakenfold released one of the biggest hits to date "Southern Sun". The track became an instant club anthem all over the world gaining non stop support from the world's elite.
Fast forward 10 years and UK production/ DJ outfit "The Futuristic Polar Bears", revived this classic anthem for 2011 and gave it justice stamping their own mark on the track. The club mix kept elements of the original with haunting vocals from female singer "TAYA", epic breakdown, big synth stabs with driving bass and beats that will please  global floors for sure. The "Collins & Wels Remix" was a smooth tech houser that concentrates on the chunkier elements throughout.
The Single entered Top10-positions of several DJ-charts. 
Futuristic Polar Bears feat. Taya "Southern Sun" | More Info
The Single was released on July 24th of 2011!